Amateur astronomers from across Australia and New Zealand will be meeting next Easter to share their knowledge on a broad range of topics including variable stars, astroimaging, spectroscopy, occultations, outreach, comet hunting, history, citizen science, pro-am collaboration, and much more.
Why not join us?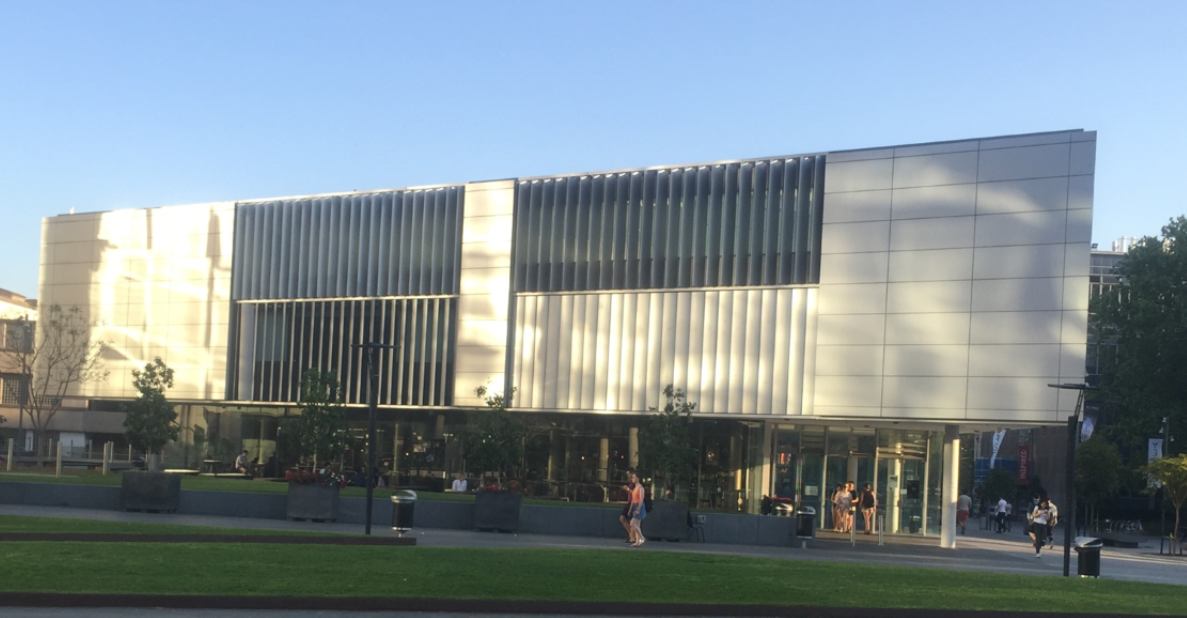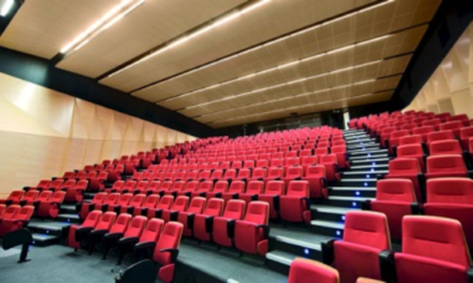 Programme highlights include:
Two days packed with presentations
Variable Stars South Symposium
Trans-Tasman Symposium on Occultations
Workshop on image processing with PixInsight
Conference Dinner with guest speaker Fred Watson
Behind the scenes tour of historic Sydney Observatory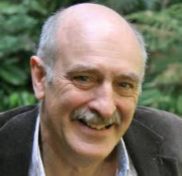 And don't forget other attractions such as the Royal Easter Show.
Registration packages range from just a half day to all four days.
For more information visit the Official NACAA Web Site